About
Bio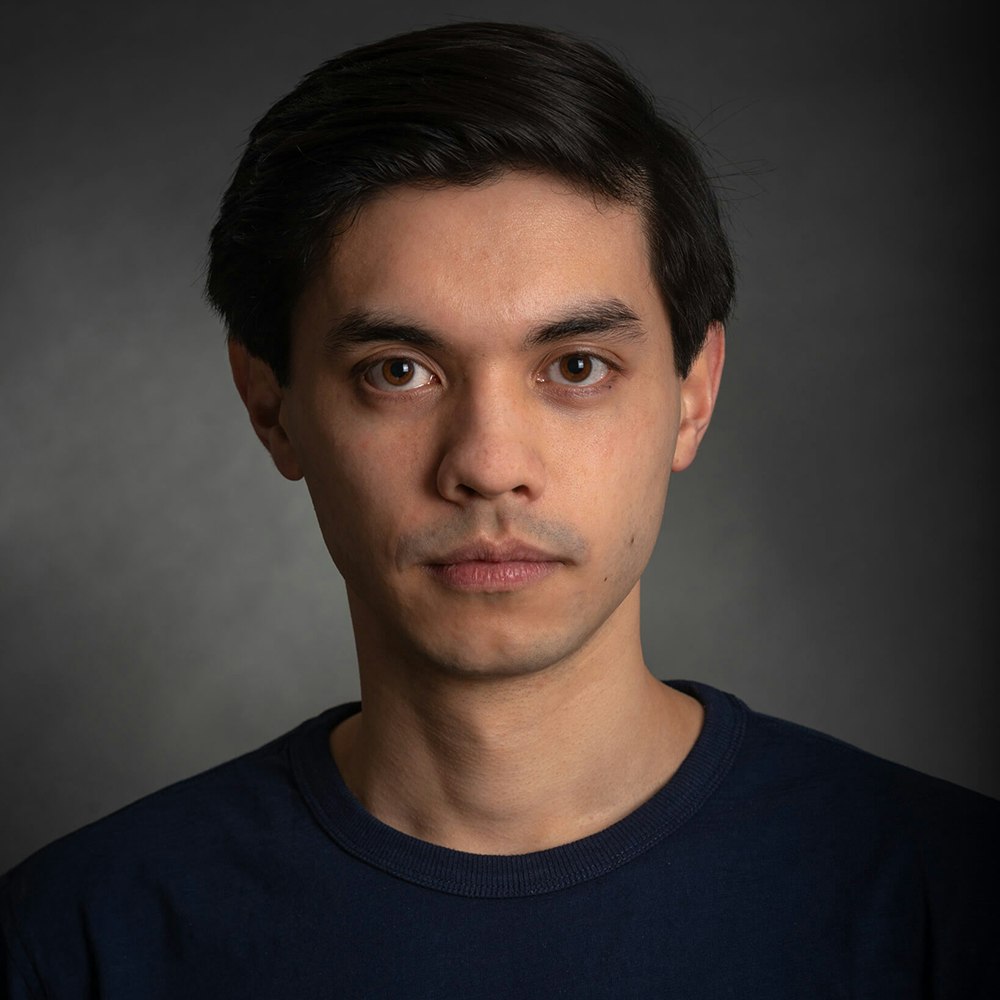 Mark is a London-based DoP and gaffer working on commercials, fashion content, and music videos. He is passionate about using expressive cinematography to build visual impact and support creative storytelling.
Starting his career in the lighting department, Mark has spent several years developing proficiency in film lighting, working as a gaffer with many prominent cinematographers. Including Sam Meyer, Stefan Yap, Tim Fok, Simon Plunket, Beatriz Sastre, Olan Collardy, and Lorenzo Levrini. Together they have worked on shoots for numerous well-known brands and pop artists.
With creative lighting at the heart of his practice, Mark can bring an individual style to each project that he works on.
Equipment
Mark has strong relationships with camera and lighting suppliers to help you find the right equipment for your production. He additionally has some lighting equipment available for hire. Please ask for more details.
Contact
Mark is looking to meet directors to collaborate on creative projects. Please get in touch for work enquiries.